Ceramic courses
from drawing to form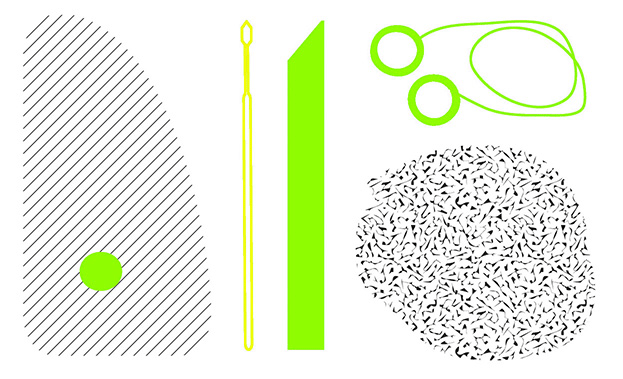 I condact the workshop entitled « From the drawing to the shape », in studios that are open to amateurs and professionnales and also in tranning center.
Summer 2021 : 26, 27, 28 July and 18, 19, 20 August.
Public : adults.
Level : all levels.
Objective of the workshop : model two coil shapes from two drawings.
Prize : 280€ (ajustable according to the organisation).
Teatcher : Julia Huteau
I studead Fine Arts than I did a firth apprentiship in ceramic in 1998. I starded getting intrested in ceramics with traditional Japonese pottery, with primitives modeling technics (coiling) fired in wood kiln. I studed at the Ceramic House in Dieulefit in 2007 (FR). I made a first production of porcelain contents between 2008 and 2013. I am know essentially focus and contemporary sculpture. My researchs deal with the shaping of color. I use the technics that I lurnt during my artistics ceramics studies (drawing, wheeling, coiling, molding, glazeing) to model my sculptures. At the same time I continue training from time to time. I love lurning and theaching !